Nav's Small Business Grant
Up to $10,000 to take your business to the next level. Submit entries between June 30th and August 6th for your chance to win.

The prizes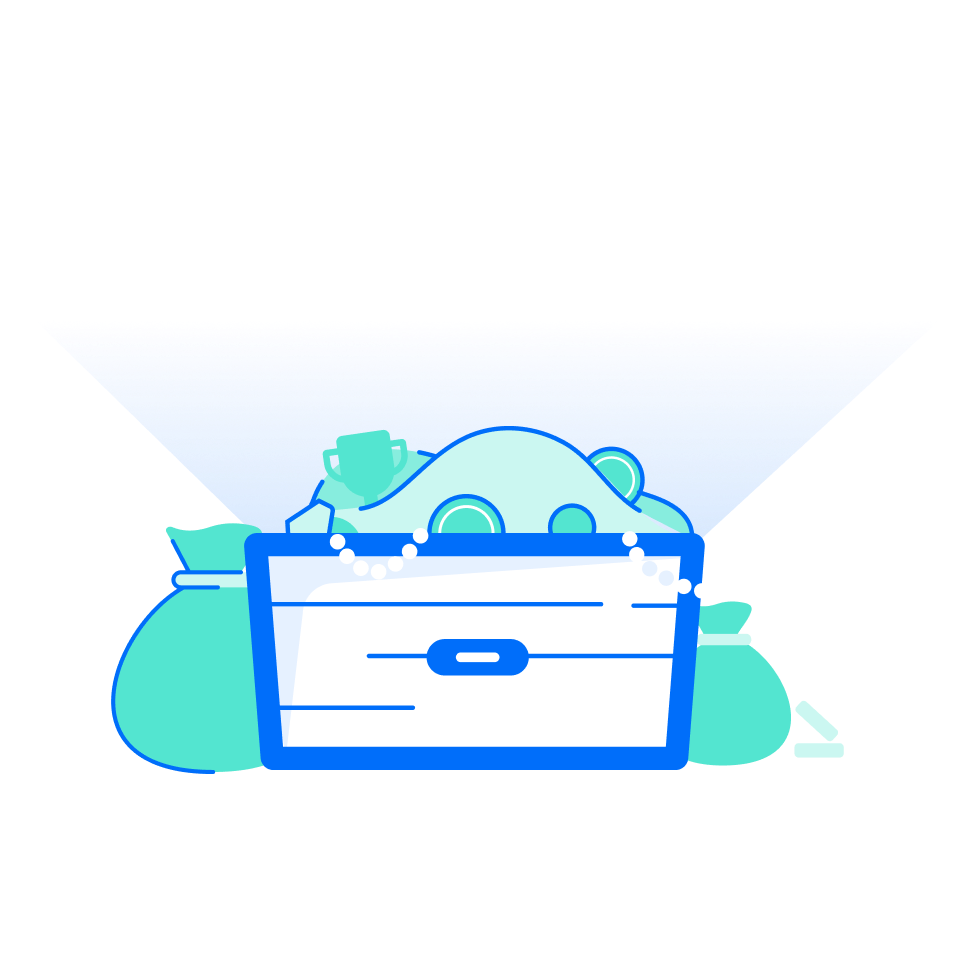 Grand Prize:
$10,000 check made out to the business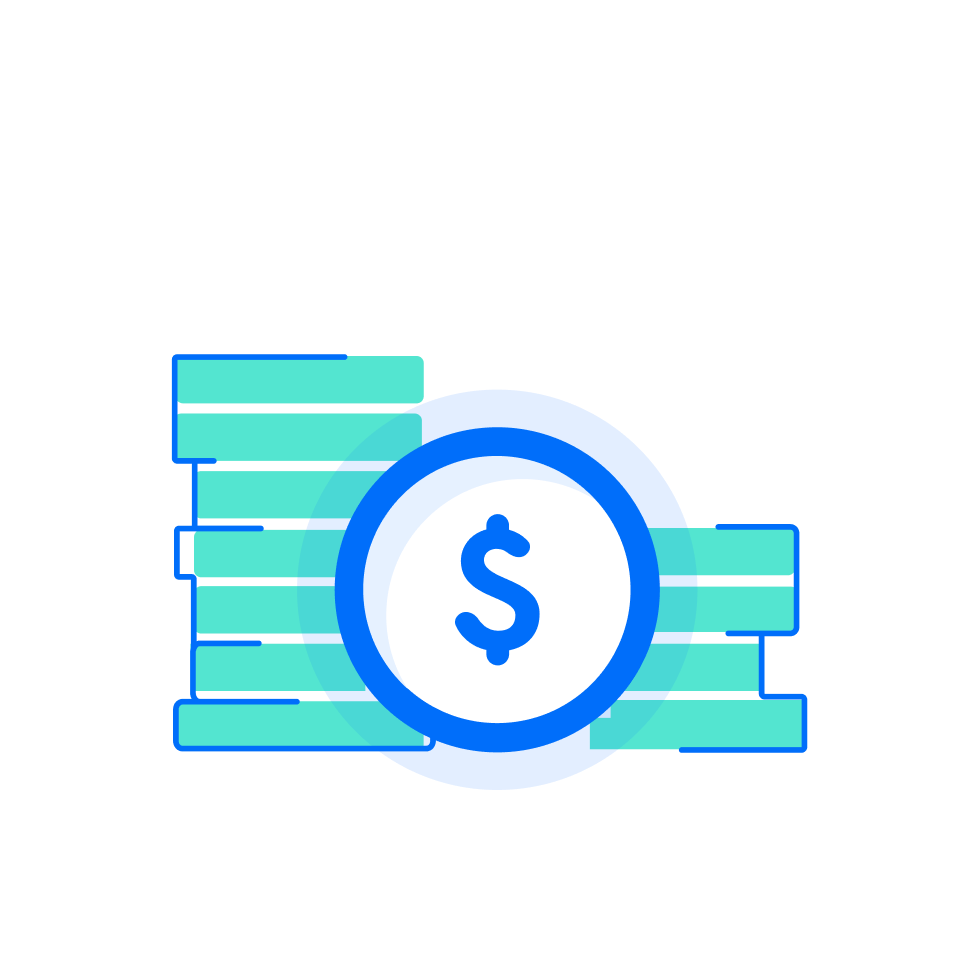 Runner-Up:
$5,000 check made out to the business
How to apply
Entries accepted until August 6th, 2021, Voting closes August 8th, 2021.
1. Be a Nav customer or sign up for a free Nav Account. (Yes, it's really free!)
2. Fill out this form. After you submit this form, you will receive an email that will contain your unique voting link. You will need this voting link for step 3, it's very important!
First and Last Name*
Business Name*
Email Used on Nav Account*
State*
Social Media Profile Link*
If I win $10,000 for my business, I will spend it on:**
If I win $5,000, I'll use the money to:**
3. Post on your business's Facebook, Instagram, or LinkedIn account (do not use a story as your entry post — this will disqualify you). Include #navsmallbusinessgrant in your entry and explain the following:
What your business does
A challenge your business has overcome in the past and a challenge you continue to struggle with
How the grant funds will help you overcome your challenge and detailed specifics about how you plan to use the prize money
New! Share your unique voting link from step 2 in your post (or with your link in bio for Instagram) and encourage your followers and customers to vote for your business. Individuals can only vote for a business one time during each grant round.
The more detail the better! We want to get to know your business. In the post, make sure you include #navsmallbusinessgrant. This is an important step, as it lets our team see your post.
The post can either be written or a video, though videos are strongly encouraged! Get creative, and encourage your friends and family to like and share your post!
4. Continue to encourage your followers and customers to vote for your business with your unique voting link. The votes will be used to narrow down the top 200 businesses. We will review the social media posts of the top 200 businesses and verify that they have created a Nav account to choose our finalists. Voting closes August 8th, 2021.
Tips From the Judges
Let your (and your business's) personality shine in your post!
Give us details! Your post should give us a really good look at who you are, what you do and why your business needs the money. Get specific about how you'll use the money and the difference that will make. If you can, tell us facts, figures and numbers of the impact it will make in your business.
Use photos or make a video! Words are great, but we love visuals too. Show us your business through video and photos. And, remember, it doesn't have to be professionally done.
Take a look at Nav's past winners before you craft your application. Read through the blog posts and watch the videos of our previous winners to give you an idea of what we're looking for in a business owner.
Make sure your customers know to vote for you! Create multiple social media posts and spread the word about this opportunity for your business. Be sure to share your unique voting link with your customers and followers as much as you can.
What Happens Next
Within the next 24 hours:
After you complete the form above, you will receive an email confirmation letting you know that we have received your application and providing your unique voting link. If you do not receive an email within 24 hours, please email grants@nav.com.
August 2021
Selecting & Notifying Finalists
After the grant submission & voting period has closed, we will choose 5 finalists from the 200 businesses with the most votes. If you are selected as a finalist, you will have a call with Nav's team to share more about your business. This will give you one last chance to convince us to pick your business for either the $10,000 or $5,000 Small Business Grant.
All finalists will receive a free year of Nav Business Boost, valued at $468.
Selecting & Notifying Monetary Winners
The team will select and notify the Grand Prize and Runner-Up winners in late August 2021.
September 2021
Announcing Winners & Reopening Grant for Applications
The team will formally announce the winners in mid September 2021, and the next round of Nav's Small Business Grant will open.
Source: https://www.nav.com/business-grant-contest/