Winter Park proptech firm Leasecake to double headcount after $12M VC round
A Winter Park-based software company will grow its staff and expand internationally after a $12 million investment deal.
PeakSpan Capital LLC led an oversubscribed Series A fundraising round for Leasecake Inc., the companies announced April 25. Leasecake co-founder and CEO Taj Adhav told Orlando Inno the firm's workforce grew from less than five full-time equivalents two years ago to 33 today, and the company expects to double its headcount in the next 18 months.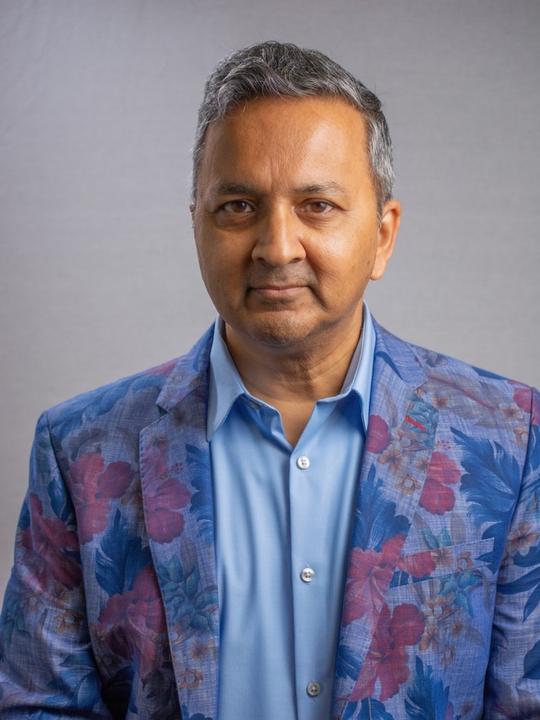 Taj AdhavCourtesy Taj Adhav
Leasecake's platform lets tenants, brokers and landlords manage location-related services, ranging from lease management to lease accounting to insurance agreements. After Leasecake grew its revenue fivefold in 2021, the 5-year-old company plans to use the new funds to create new offerings on its platform and further expand in European and Latin American markets.
Leasecake is a pioneer in its space, Phil Dur, co-founder and managing partner of PeakSpan Capital, said in a prepared statement. "The solution really shines when it comes to helping these constituent groups manage multiple properties, offering a wealth of features and ease-of-use that enable these stakeholders to collaborate on the Leasecake platform."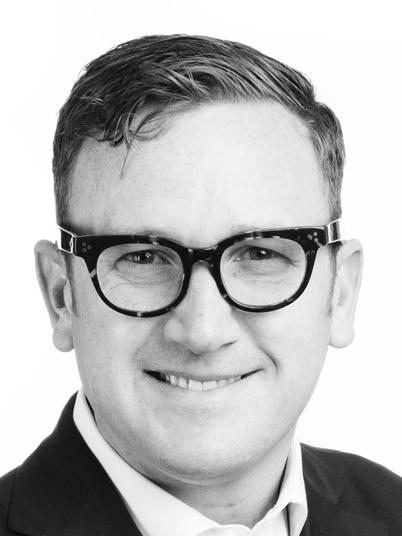 Phil Dur
Meanwhile, the team at New York and San Mateo, California-based PeakSpan Capital impressed Adhav when they approached Leasecake with a 54-page presentation on why Leasecake should pick PeakSpan to lead its round, Adhav said. "With their partnership model and vast market-leading resources — from McKinsey-styled research to business optimization and market intelligence, along with their shared vision — it was easy to choose them."
Fort Lauderdale-based Las Olas Venture Capital, an existing investor, and New York-based Branded Strategic Hospitality, a new strategic investor, also participated in the round.
Venture capital activity is important because the money often is critical for early-stage companies. It funds companies as they scale up while also providing business expertise and industry connections.
Metro Orlando companies collectively raised $42.3 million from seven investment deals in the first quarter, according to an April 13 report from PitchBook and the National Venture Capital Association. That was down from $69.7 million raised in the fourth quarter and $70 million raised in Q1 2021.
After a record year for U.S. venture capital activity in 2021, investment in U.S. companies dropped from $95.4 billion in the fourth quarter to $70.7 billion in the first quarter, according to the report.
A normalization of the sector is to be expected, JP Morgan Chase Commercial Banking Managing Director Ginger Chambless said in the report. "Significant capital has poured into the venture capital asset class over the last several years, driving deal volumes and valuations to what is likely a cycle high… We haven't yet had a correction in venture capital valuations, though history tells us this is likely to occur."
SOURCE https://www.bizjournals.com/orlando/inno/stories/fundings/2022/04/25/winter-park-proptech-firm-leasecake-to-double-head.html