ESG startup's valuation triples after series A injection
GoImpact, an environmental, social, and governance (ESG) and sustainable finance startup based in Hong Kong and Singapore, has raised an undisclosed amount of series A funding, which triples its valuation to US$22 million.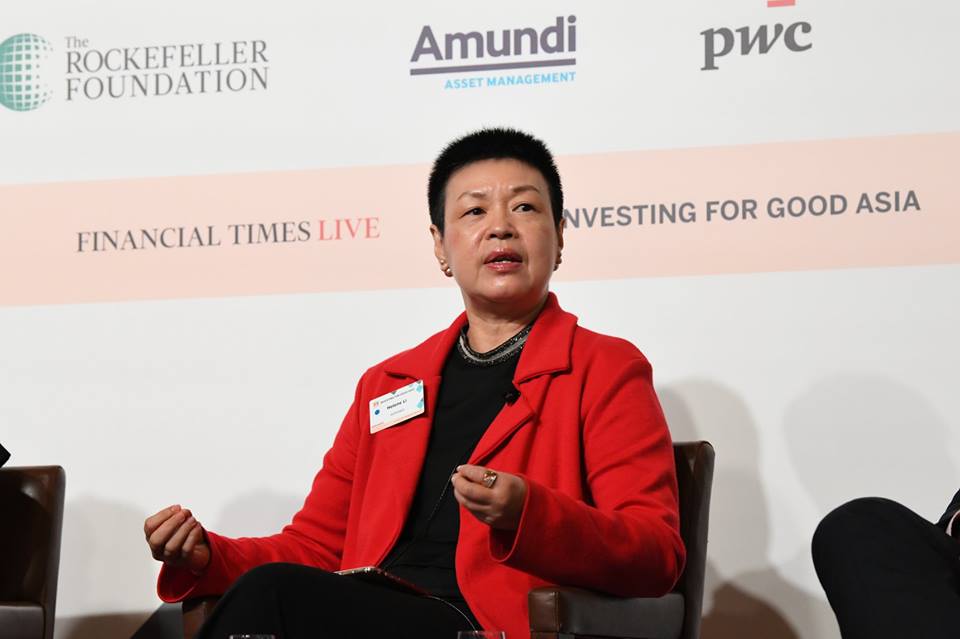 GoImpact CEO and co-founder Helene Li / Photo credit: GoImpact
Investors in the round included Hong Kong-listed watch retailer Oriental Watch Group and a Hong Kong-based undisclosed private investor.
The funds raised will help GoImpact expand its services in Hong Kong and other parts of the world. Since its establishment in 2020, GoImpact has branched out to several countries outside Hong Kong and Singapore, such as Thailand, India, and the United Arab Emirates.
"GoImpact is solving a massive pain point for the fast-growing and highly underserved market of education in ESG," said its CEO and co-founder Helene Li.AD. Remove this ad space by subscribing.
The company, which regards itself as an ESG "thought leader," provides case-based, experiential learning courses, which are crafted and delivered by experts, aiming to drive the sustainability agenda.
The company also connects investors with potential sustainable deals.
GoImpact has gained momentum following the 2021 United Nations Climate Change Conference. The company's learning courses are structured to align with the United Nations' sustainable development goals in five key areas: climate, education, health, inclusion, and biodiversity.
"GoImpact has made impressive strides over the past year," says Dennis Yeung, chair and managing director of Oriental Watch Group. "ESG risks such as corporate governance, occupational health, waste reduction, and employee safety are of utmost importance to ensure we have a sustainable business."
Enjoy what you're reading? Then make sure to subscribe to The Offset, Tech in Asia's monthly greentech newsletter that highlights how tech and startups are tackling the climate crisis.