4C Medical scores $35M and a new CEO to advance TMVR tech
The AltaValve implant from 4C Medical Technologies differs from other TMVR systems in that it's placed completely in the left atrium rather than within the mitral valve between the atrium and ventricle. (Pixabay/PublicDomainPictures)
Most devicemakers aiming to provide a treatment for mitral regurgitation—see Abbott, Medtronic, InnovHeart and more—are doing so by developing implants that are placed directly within a faulty mitral valve to keep blood flowing in the right direction.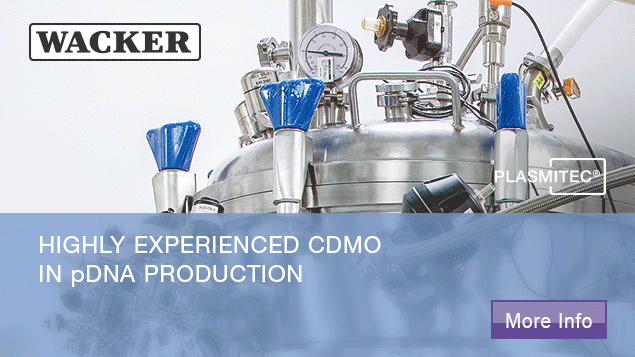 4C Medical Technologies, however, is following its heart down a slightly different path. Its AltaValve device puts a spin on the typical transcatheter mitral valve replacement, or TMVR system, as it's placed solely in the left atrium rather than straddling the doorway between it and the left ventricle.
To usher its new form of TMVR tech through ongoing clinical testing and ultimately the FDA review process, 4C Medical has reeled in series C financing worth $35.4 million.
FIERCE WHITEPAPER
Mastering the medtech tendering process is critical to succeeding in international markets. Tenders are the mechanism for procuring products for public healthcare providers, and if medtech manufacturers wish to do business outside the U.S., they must stay abreast of all new tender opportunities and determine if and how to respond to them.Download to learn more
Led by MicroPort CardioFlow Medtech Corp., the funding round will be used not only to accelerate the development and commercialization timeline for the AltaValve system but also to allow 4C Medical to begin building a similar device to repair the tricuspid valve, situated on the opposite side of the heart between the right atrium and ventricle.
The Minneapolis-based company has now raised more than $80 million since it was founded in 2015. The new funding easily dwarfs all previous fundraising efforts, including a $17 million series A in 2018 and, most recently, $10 million in convertible note financing that arrived at the end of 2020.
RELATED
InnovHeart nabs J&J, Haemonetics alum to lead mitral system maker as CEO
Alongside closing its series C round, 4C Medical cemented Saravana Kumar, Ph.D., as its president and CEO, a year after Kumar was tapped to fill that role on an interim basis.
Kumar initially joined 4C Medical in November 2017 as the company's vice president of R&D and operations. The decade prior was split between St. Jude Medical and Conventus Orthopaedics, where he held a series of leadership roles in their respective R&D teams.
"We are pleased to have someone as focused and goal-oriented as Dr. Kumar leading our company to the next growth stage, focusing on the further enhancement of our transseptal delivery system, including the introduction of the next-generation low-profile system and continuing clinical evidence-gathering for our AltaValve transcatheter mitral valve replacement device," Jeff Chambers, M.D., founder and chairman of the company's board, said in a statement.
RELATED
Medtronic's TMVR clears early clinical test as pivotal trial fires up
The AltaValve device is implanted above the mitral valve rather than inside of it. It's sent into the left atrium via a minimally invasive procedure, with the stent-like device ballooning to fit flush against the atrial walls.
Per 4C Medical, that approach could potentially minimize complications that can occur with other TMVR devices that span the entire mitral valve, such as device embolization, obstructions of the left ventricular outflow tract and left ventricular dysfunction.
According to the company, if the implant is cleared by the FDA, it would be the first mitral regurgitation treatment with atrial-only fixation to be given the agency's greenlight.
SOURCE https://www.fiercebiotech.com/medtech/4c-medical-scores-35m-and-new-ceo-advance-new-take-tmvr-tech