Ten Most Effective Ways To Fund Your Startup
Deciding to start a new business is a major life transition. After countless brainstorming sessions, preliminary planning for a business model, and perhaps some catchy taglines for your first campaign, all the efforts culminate at a crucial moment, finding ways to fund a startup and starting the business.
But How?
While forming brilliant ideas and drafting business blueprints are essential initial steps in starting a new venture, many starters find their enterprise stranded even before making the jump from a business possibility to reality.
Indeed, finding a viable source of financial support to bring a business to life is not an easy feat to accomplish. The economic downturn due to the pandemic compounds on the difficulty in financing a start-up business.
Expert insight:With business expectations dropping to a 43-month low, spending and financing followed suit. Business activity declined for the first time since its consistent 4-year uphill movement starting in February 2016. With the economy upended during the first quarter of the year, and with projected recovery largely dependent on international cooperation, start-up companies are presented a heavier burden in terms of financing their enterprise.
And there are no proven sustainable short-cuts in finding financial support, especially for start-up companies. There is more to business funding than merely finding the capital. In actuality, the process is preparation intensive and requires methodical execution.
Thus, efforts should be focused on creating a positive image on which potential funders can base their investment decisions. Statistics reveal that only half of the small business start-ups will survive through their first five years of operation. Moreover, out of the surviving start-up companies, only a third are projected to continue past ten years. This highlights the need for undertaking preparatory steps such as mapping a clear business plan, building network and reputation, establishing an online presence, and aligning financial expectations.
Create Your Business Plan
With the rate of failure surpassing the probability of success, more energy should be concentrated on detailed preparation prior to business launching. Understanding your start-up from all vantage points will give you awareness as to which type of funding and how much finance it would require to thrive profitably. And such insights can be gleaned by answering some of the basics:
What does your start-up company serve?
Which demographics does it deal with?
What separates your start-up business from competitors?
What constitutes the organizational structure of your business endeavor?
Finally, what are your financial projections for the next five years?
Expert insight: Meticulously studying every aspect of your business, including accurate and realistic predictions regarding finances lends structure to the overall business operation. Furthermore, it creates trust and credibility for potential funding partners.
Build Your Offline Reputation
Apart from how your start-up company appears on paper, prospective grants also examine how your business would operate in real life. Hence, building a reputation prior to submitting funding applications is vital in securing success.
Some business models propose initial sampling trials as a component of their feasibility study. If such is not a practicable method for the type of service your enterprise offers, you can develop your reputation based on merit. This can be achieved by attending established seminars or training relevant to your industry. Gathering an excellent and experienced team to pioneer your business likewise contributes to an impressive reputation.
Foster Organic Connections
To further supplement the merit of your start-up company, remarkable reviews, and recommendations from your immediate connections could strengthen your portfolio. You may begin with immediate connections including family and friends. Some businesses acquire investors as early as this phase. Nevertheless, you should not be discouraged if your start-up does not earn financial support during this stage. Recommendations from your direct network would still enhance the name you are building. Additionally, word-of-mouth testimonials are proven to build a solid customer base that guarantees an initial following after your business launch.
Establish Your Online Presence
The advent of the Internet of Things (IoT) necessitates the digitization of almost every facet of human life, especially commerce. Businesses worldwide are migrating their operations online for a more convenient, quick, and streamlined customer experience.
Expert insight: 89% of all companies globally have adopted a focused digital business strategy. Executives from a wide range of industries report significant benefits following digital migration:
40% increase in operational efficiency
36% faster marketing time
35% increase in meeting customer expectations
Building a niche in the digital landscape, however, requires preparation and strategic implementation. Experts in business consultancy and company formation would improve your venture into e-commerce in the long run. But as a start-up business, your online presence could bank from your organic connections and commendations stemming from word-of-mouth.
Utilizing social media channels does not require any capital expenditure aside from a creative mind and a strategic plan. With an offline reputation as well as a reliable customer base, engagement through social networks should flow rather smoothly compared to unprepared start-ups jumping from zero to socials.
Upon completing rigorous preparations prior to funding, it is time to determine the type of funding that your start-up business requires. Depending on the nature of your enterprise, the services offered, or products available, your company could benefit from different funding mechanisms.
Bootstrapping
Cliched as it may be, starting from your personal funds is always a viable option in collecting enough capital for your business launch. It does not have to be the complete amount immediately. It does not have to be the full bill eventually. This step is here to lessen the funding needs that you might still need as found in the next few entries. After all, it is easier to find investors, take loans, or borrow from family when you are not necessarily starting from zero.
Bank Loan Funding
For most start-up businesses, local banks are commonly the funding institution of choice. Having an established relationship with the bank facilitates loan applications. While this is not a pressing necessity, your funding request would benefit from smooth transaction history with the bank. Nonetheless, if you do not have a standing relationship with any banks, starting a successful one could begin with the presentation of all your preparations.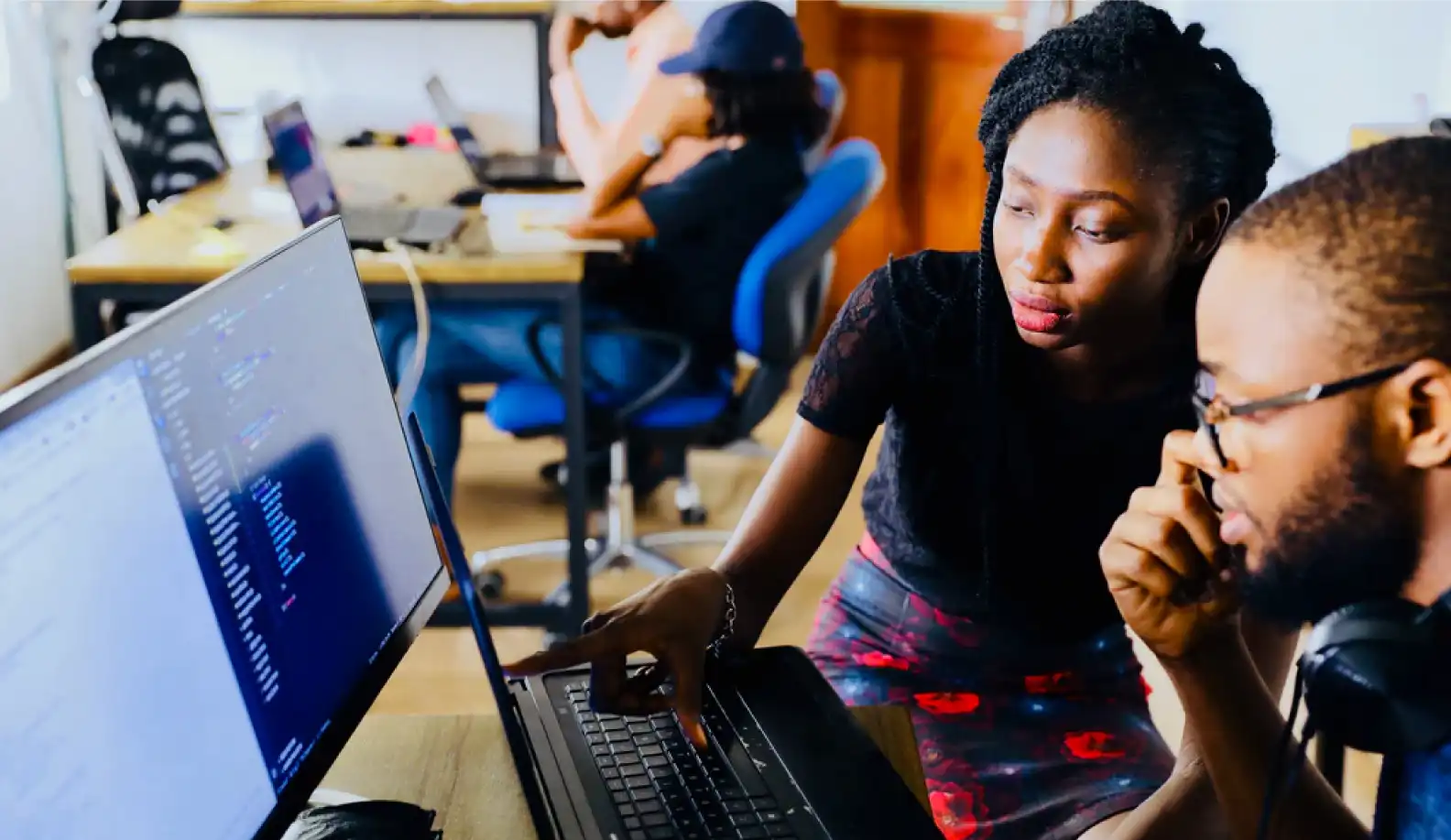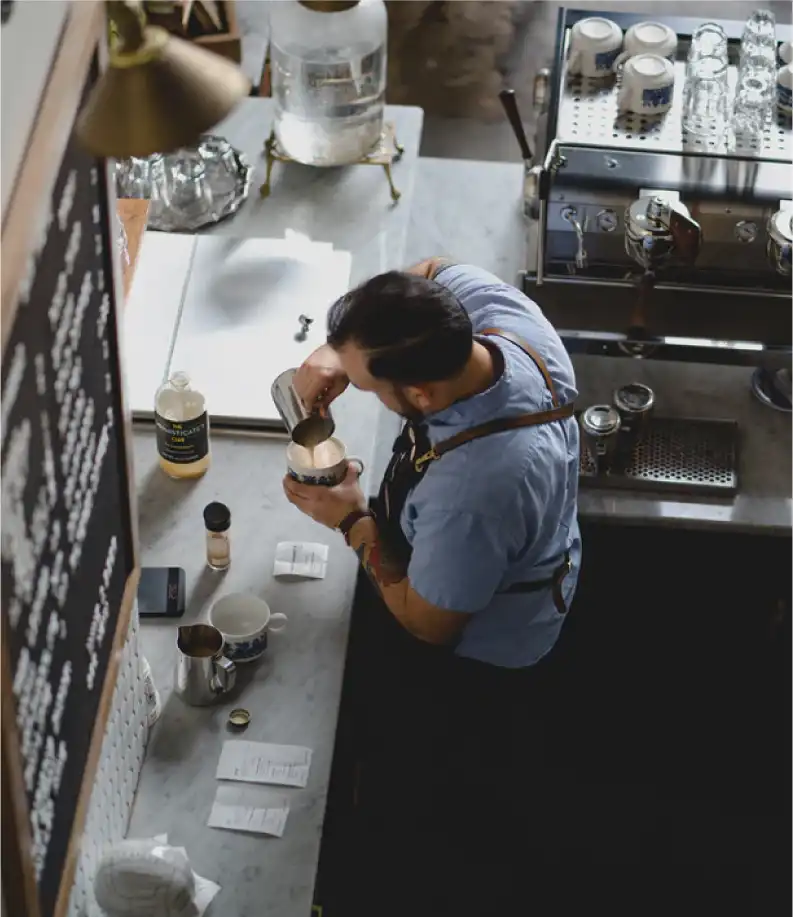 From Family and Friends
The possibility of gaining finances from family and friends tends to be an enticing choice especially if funding is readily available. While choosing this option significantly accelerates the process, it also opens the possibility to arrive at an uncomfortable position. In such cases, the rigorous feasibility study and financial projections could change the situation.
Partner with Venture Capitalists (VCs)
These entities support start-up businesses from its early development stages in exchange for an equity share in the future. Building a trusting relationship with your funding partner is imperative in your endeavor. Your visions, missions, and financial arrangements should be made clear and aligned not only presently, but also in the future.
Look for Angel Investors
This type of investor closely resembles VCs in almost every aspect. However, they differ in terms of ROI channels. Angel investors may choose between taking an equity share or a convertible debt.
Crowdfunding
Online resources are also available for start-up business funding. Some popular sites immerse your business into a pool of potential investors while some allow private individuals to contribute to the capital. Top choices include Patreon, Kickstarter, Fundable, and CrowdFunder. Your business compatibility with the funding site should inform your choices. Nevertheless, having a solid business portfolio likely attracts more investors.
Conclusion
Finding your footing as a start-up entrepreneur can be daunting especially when faced with finding ways for funding opportunities. While there are many funding institutions and entities available both online and offline, the competitive market only allows the fittest to survive. Thus, rigorous preparations should be put in place prior to applying for any funding arrangements.
And as the market migrates to online platforms, your start-up company should be digitally ready. Establishing a formidable online presence begins with a robust offline reputation combined with a strategic execution plan. The feasibility studies, business plans, and other preparation measures, in conjunction with an effective internet identity are established factors that attract and help secure investors. 
Source: https://abounaja.com/blogs/ways-to-fund-your-startup