Types of Insurance for Entrepreneur Needs
Purchasing insurance can seem costly and time-consuming at first, but you will be grateful for the coverage when life throws random catastrophes at you. From your possessions to your health, to the protection of your family, insurance can make your life so much easier by protecting your money. The issue is: there are so many types of insurance that it is hard to tell which ones you need, and which ones you do not.
Being an entrepreneur, you are naturally a risk-taker. But if you have a vision, all it takes to mess that vision up is a single catastrophe. In this guide, you will learn about the 7 different types of insurance for entrepreneurs.
1. Life Insurance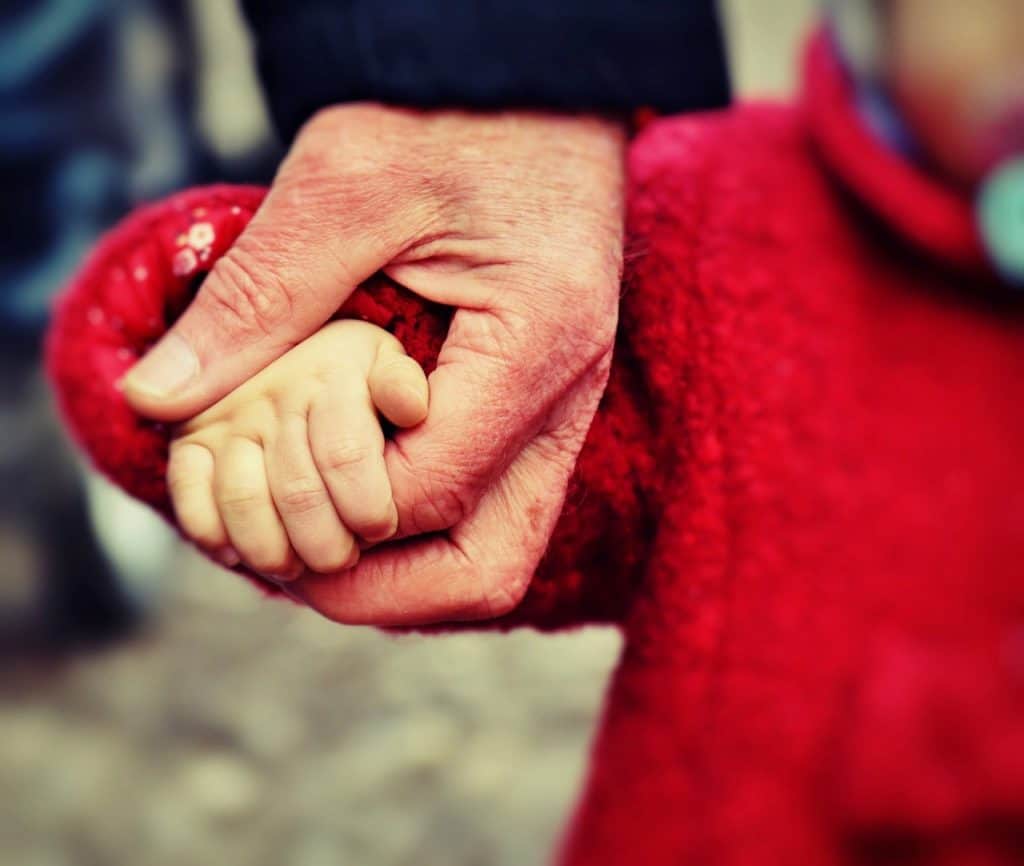 It is nearly impossible to grow up without running into a life insurance sales person. They are everywhere. And they are selling something precious and essential. The truth is, most families cannot survive without all their sources of income. So when you walk out of life, your insurance walks in. Set up a policy that would replace your spouse's annual income to help your family survive after they pass away. Life insurance should also cover the costs of the funeral and casket, further protecting your family against financial devastation.
Also consider accidental death and dismemberment insurance (AD&D). What happens if you are in an accident and survive? Your life insurance will not pay. Do you really want to be lying on a hospital bed wondering if your family would be better off if you died? AD&D provides coverage if you die of unexpected causes unrelated to health, or if you lose eyesight, hearing, or a limb. You can have both AD&D and regular life insurance. While AD&D is not necessary for everyone, if you have a riskier job (e.g. taxi, electrician, construction), then you should really consider looking into it.
2. Homeowner's Insurance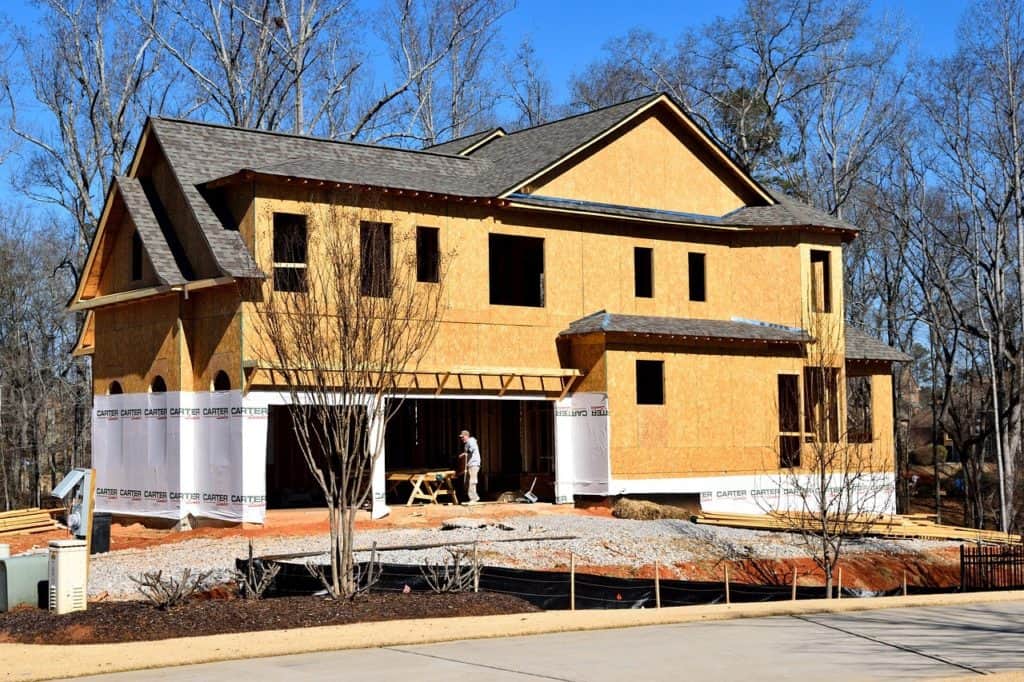 Whether you want to or not, if you own a home, you are going to need homeowner's insurance. In fact, this type of insurance is so important that in most states it is a legal requirement. You will be protecting your property by covering replacement or repairs of the building along with liability for injuries that may happen on the grounds.
Also make sure your policy offers financial protection against natural disasters, theft, or loss of possessions from within the home. You can also extend your dwelling coverage which means your insurance company will rebuild property even if the cost is higher than what your policy normally covers.
3. Long Term Disability Insurance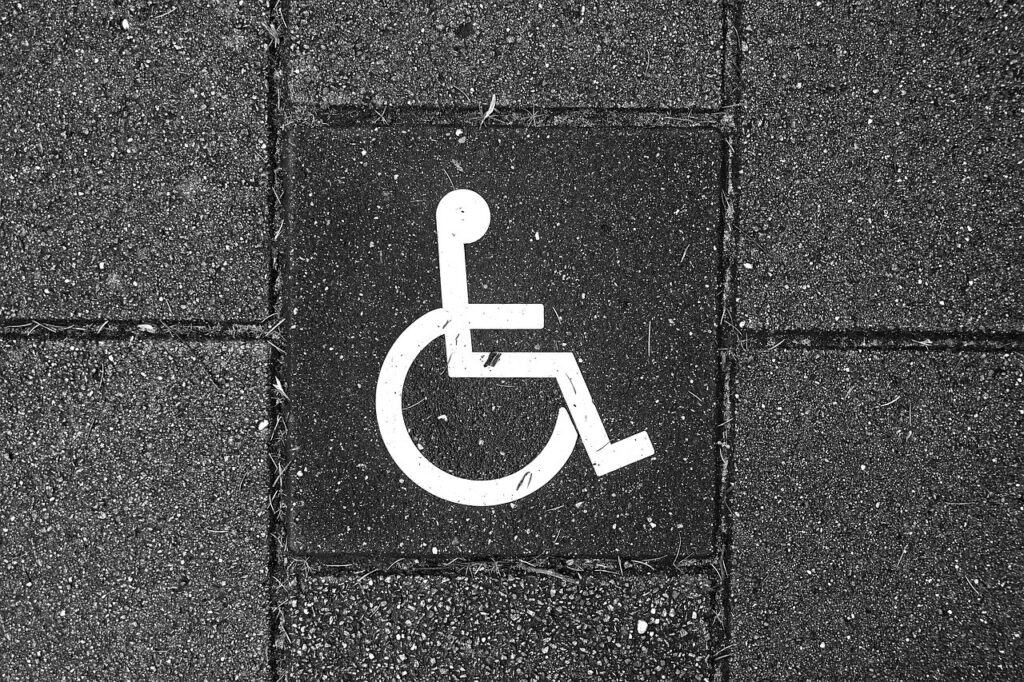 Whether it be injury or illness, sometimes a sudden disability can prevent you from working for long periods of time. Though people like to believe this will never happen, it is important to have insurance that will cover daily expenses for those weeks, months, or years of work you may miss. Making a shift from the breadwinner to a financial burden is devastating. Make sure you are never put in that position.
4. Auto Insurance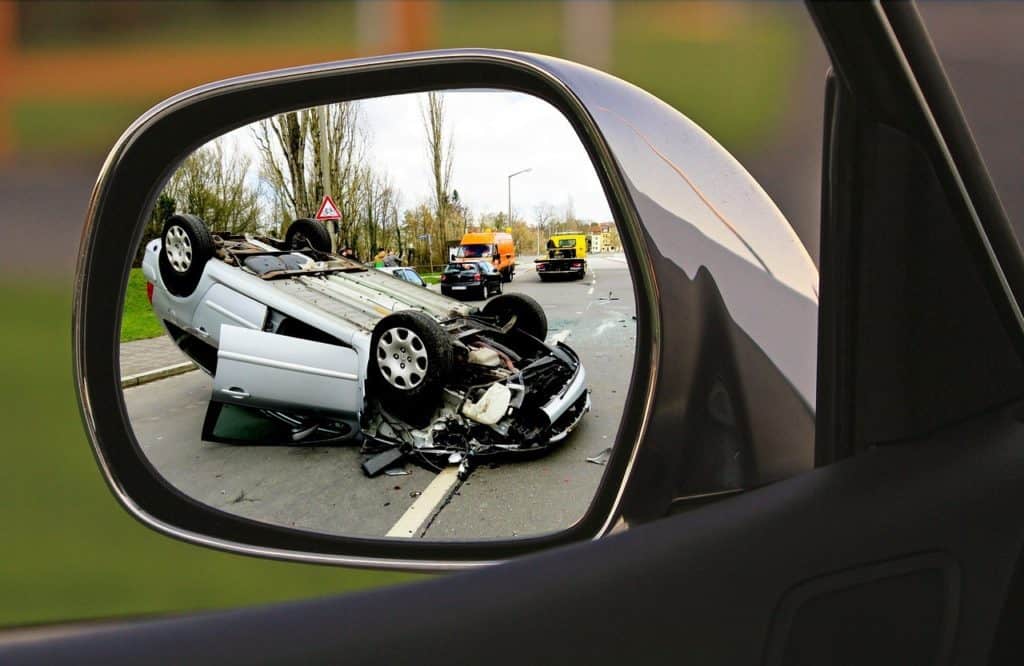 Most people cannot live without their car. So expect the worst and pray for the best. Car insurance is so important that many states require it by law and others will penalize you for not having it. Either way, if your car is damaged and you do not have auto insurance, you have no way of fixing or replacing the vehicle without paying huge sums of money. More importantly, you will not have the funds to replace the other vehicle, cover the other person's medical bills and could end up in a nasty lawsuit.
Most auto insurance includes liability, collision, and comprehensive coverage. These three assets cover costs including medical bills or property repair from collision, car theft and vandalism, or damage from natural causes like flood, tornado, hail, or fire.
Related reading: Does Your Business Need Professional Indemnity Insurance?
5. Umbrella Policy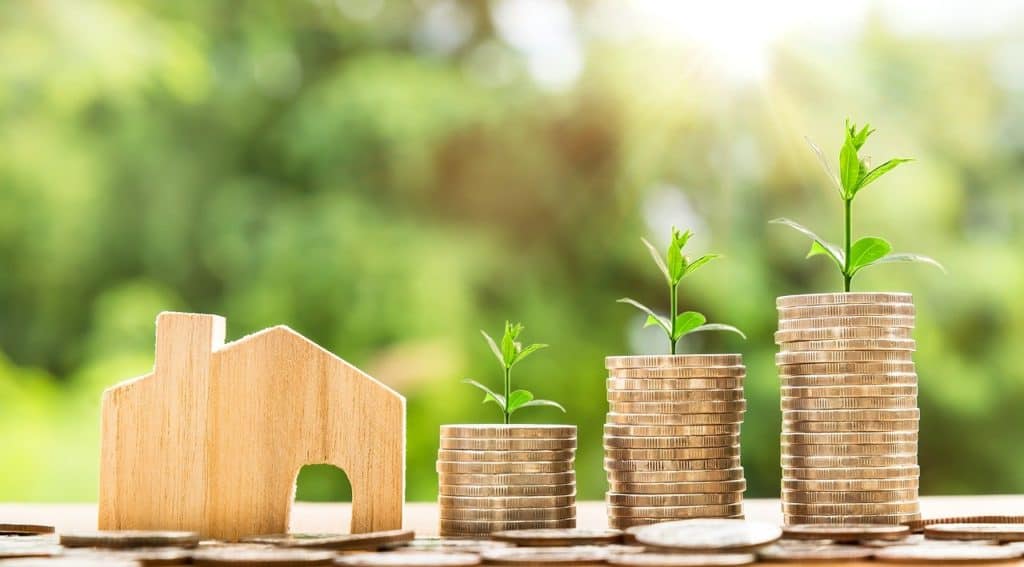 For extra protection against the unexpected, invest in an umbrella policy. This type of insurance simply provides coverage that extends beyond you auto or homeowners insurance. So in case of colossal costs from car accidents or property damages, an umbrella policy would have you covered. Umbrella policies also tend to save you money on insurance because they bundle up multiple different insurances into one.
6. Health Insurance
From basic annual doctor's checkups to severe illnesses, health insurance helps cover all types of medical bills. Health insurance can be difficult to tackle as you need to consider price, co-payments, yearly deductibles, and what the policy actually covers. But medical expenses can add up quickly, especially for those who need regular prescriptions or medications. The financial risk of living without health insurance is not worth it.
7. Identity Theft Protection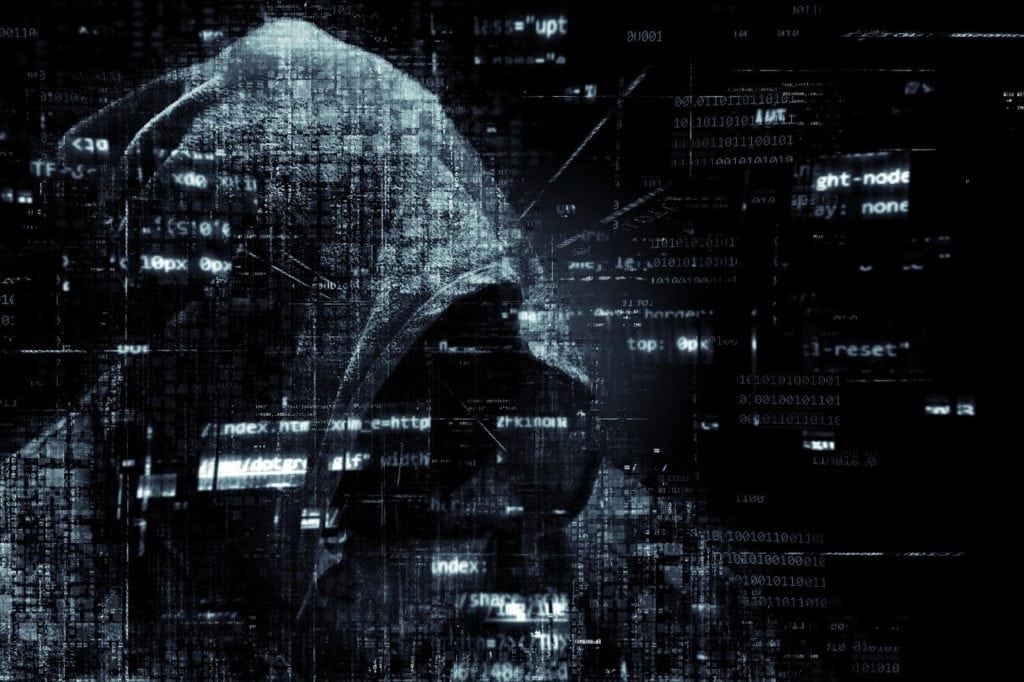 By 2021 most of the world's crime will revolve around cybercrime. Half of U.S citizens are already suffering from identity theft in the wake of 2017's Experian hack. Identity Theft is a serious crime, especially with so much personal information stored on technology. To further exacerbate the cyber security issue, the world is moving towards adopting blockchain technology – further increasing your reliance on cyber security. Internet hacks, credit card fraud, or any other form of identity theft can irreversibly destroy your life. Protect yourself and insure yourself.
Conclusion
As entrepreneurs, we all have massive goals and lucrative visions. However, it only takes a single one of life's catastrophe's to delay your vision by years or destroy it altogether. It is always better to have insurance and not need it than need insurance and not have it.
SOURCE https://zegal.com/blog/post/insurance-for-entrepreneurs/