The Importance of Wealth Management in Financial Planning?
Wealth management is the process of putting together a financial plan that supports you in achieving your life goals. It can be as simple as helping you manage some money you want to invest, through to a full financial review which takes a close look at all aspects of your personal finances, your financial outgoings, options to improve tax-efficiency and above all to understand how your money can support your ambitions in life.
Bring your finances into focus and take control of your future
Making time to plan your financial future is one of the most important investments you can make. Wealth management helps you make better decisions about your money and achieve peace of mind. Whether it's providing for your own future, thinking about how your family would manage without you, or passing your wealth on to your family, wealth management can help bring everything that matters to you together, in one coherent, ongoing strategy. Let's face it, life is never predictable, but you'll feel more confident about your future if you have a robust financial plan in place.
Our combined expertise of experienced Financial Planners and Investment Managers can help you chart your path through life, ensuring you're financially ready for every stage from buying your home, to funding your children's education to anticipating a comfortable retirement.
Brits who took professional financial advice for 5 years between 2001-06 enjoyed an average increase in their assets of nearly £48,000 after 10 years
compared to those who took no advice.
* International Longevity Centre, 2019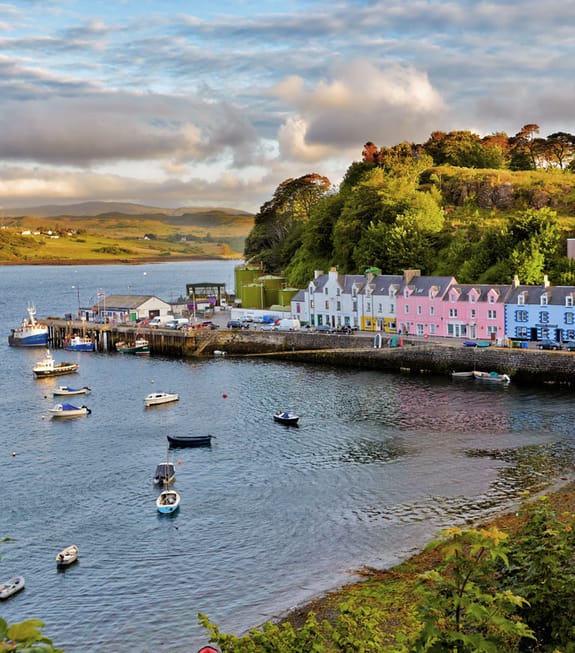 If we need wealth management advice, why don't we ask for it?
If you're ill, you go to the doctors, if you're running a business you use an accountant – we seek out experts for important decisions because they have the training and knowledge that we don't. From growing your investments to retirement and inheritance tax planning, most of us will need good financial advice at some point in our lives.
So why is it, that when it comes to our money, the vast majority of us seem reluctant to seek expert help? Is it our British reserve that makes us hesitant to share the details about our finances? Are we put off by the myths that surround the topic – that you have to be rich or it's too expensive? The reality is, building our wealth or just making the money we have go further has a huge impact on what we can achieve in life, what goals we can pursue, or the people we can support. What's more, all the hard, factual evidence out there suggests it does pay to get advice – both financially and emotionally.
Where are people going wrong?
It turns out that more than a third of us admit to having regrets about financial products that we arranged ourselves1 – from mortgages to pensions – largely because of a lack of awareness of the benefits of getting expert advice. The vast majority of self-managing investors also often make costly emotional rather than rational decisions with their money, such as buying investments when they are at a high and selling them when they fall in value, or failing to diversify their investments across different asset classes. At Investec we believe that wealth management is the difference between getting an answer and getting the answer which is right for you.
Know where life can take you
The value you can get from wealth management isn't just limited to achieving better returns on your investments. It also gives you clarity about your life goals and helps you plan for specific events such as helping your children to step onto the property ladder or taking that bucket-list holiday of a lifetime.Wealth management services
Realising the true value of wealth management advice
According to research from the International Longevity Centre, affluent people who took wealth management advice between 2001 and 2006 ended up £47,706 better off on average, by 2014/16 than those who did not. The undeniable benefits of advice are also evident in retirement planning. A major report2 found that at retirement, those who took advice had average pension pots nearly £50,000 higher than their counterparts who had not been given any advice. Taking financial advice earlier is also factor in boosting people's confidence in their readiness to retire3 and industry experts estimate that the overall value of professional advice and expertise is worth an extra 3%-4% per year to investors1,4.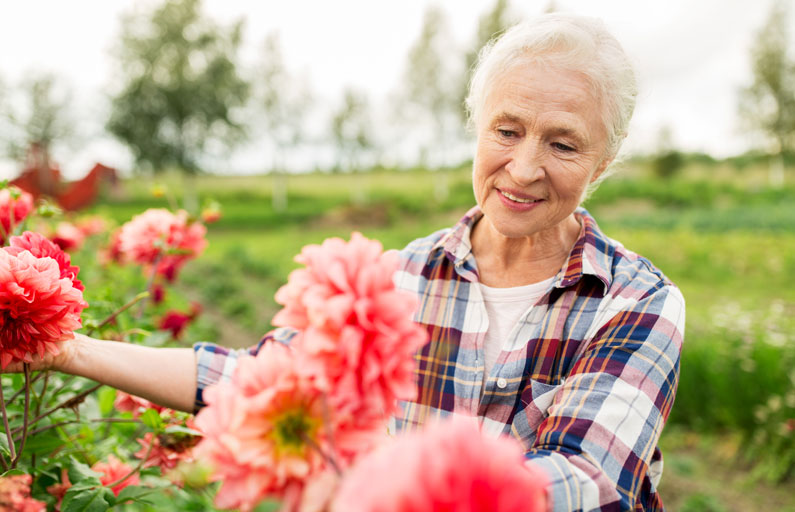 Gillian Reynolds, CBE
I truly feel my advisers understand my individual situation. Over a decade of profound external political challenge, they've given me excellent guidance.
Optimise your tax allowances
Getting to grips with the UK's intricate and ever-evolving tax system is tricky and time-consuming. Wealth management is designed to make the best use of your money. Our recommendations can ensure you're tax efficient by making the most of the allowances and reliefs available on income tax, capital gains tax, ISAs and pensions.

The emotional benefit
It's not just financial gains that you can benefit from. In-depth research by the Financial Conduct Authority revealed that people who were drawn towards taking regulated advice overcame problems such as lack of knowledge, confidence and time5. They welcomed getting access to specialist expert opinion and access to a broader range of products than they could manage on their own.
A good adviser will help you identify your goals and create a tailored plan or strategy that matches your needs and reflects the level of risk that you are comfortable with. They will regularly review your plan with you, and help you to stick to it, while ensuring that your money is working hard for you – giving you the financial freedom to pursue your life goals.
1 Russell Investments 2017 Value of an Advisor (sic) report
2 MetLife, Value of Advice report, 2015
3 The Value of Advice, Unbiased.com
4 Vanguard
5 Financial Advice Market Review, FCA
SOURCE https://www.investec.com/en_gb/wealth/private-clients/wealth-management-services/what-is-wealth-management.html