MORTGAGES FOR ENTREPRENEURS AND VENTURE CAPITALISTS
Are you struggling to get a mortgage at the size you need as an entrepreneur, due to the complexities of your wealth and income streams?
Most banks and high-street mortgage lenders are set up to process standard, ordinary mortgage applications in bulk.
They employ a template mortgage criteria that you either fit into or don't. It doesn't make business for them to toil over bespoke applications from borrowers with complicated financial situations – they'd need specialist underwriters, additional training and compliance procedures to name a few additional costs.
That's why if you're an entrepreneur or venture capitalist earning from a range of businesses, investments, properties, stocks, and other income sources, you could struggle to reach the loan size you're expecting to achieve.
In this guide, we'll look at where we source bespoke property finance for high-net-worth clients, what types of mortgage products are out there for entrepreneurs and venture capitalists, and how you can get hold of them.
In this Guide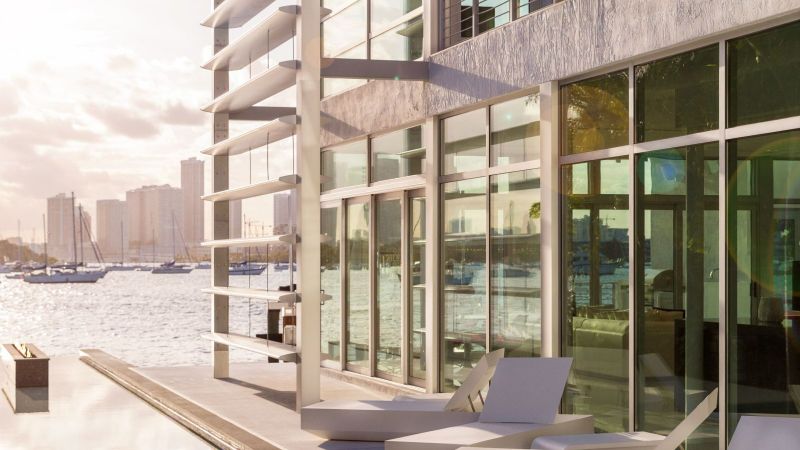 Where can I get a specialist mortgage as an entrepreneur?
Mainstream banks and building societies will likely reject your mortgage application or at least significantly restrict your loan size if you're self employed and have too many different sources of income.
Depending on the complexity of your case and your earnings, it might be worth taking your application to a specialist lender or private bank.
Why?
Specialist lenders are typically smaller and more agile than large banking institutions. If they need to flex their lending criteria to meet a specific case, they can, without having to get through reels of red tape.
That's not to say they're not regulated and authorised by the FCA. But, their internal compliance teams and underwriters can work closely together on a case-by-case basis to get a deeper understanding of a clients' financial situation and affordability.
They may have specialists familiar with your line of work and income streams that a mainstream lender wouldn't, for example, and this understanding gives them an additional layer of security when assessing the risk of lending you money.
And if they believe you can afford the loan you're applying for, factoring in all your sources of wealth and income, they will provide a financial solution to meet your needs.
While you're here, see our full guide, examples and services for HNW Mortgages.
What types of entrepreneur income can I use towards a specialist mortgage?
Here are some examples of some income sources that aren't ordinarily featured on mortgage applications, but that can still be used for securing your mortgage and increasing your loan size.
Your company's retained profits
Most clients don't realise that if you're a business owner, or a director of one or multiple small businesses, we can use your company's annual net profits as the income for your mortgage application.
This means that you won't have needed to have taken a taxable salary or dividend payments from your company in order for it to qualify as income towards your mortgage.
Related: Large Interest Only Mortgages – How to Get One
Investment income – stocks or property
If you're earning dividends from a share portfolio, or rental income from a property portfolio, you might struggle to get this to qualify for your mortgage with a high-street bank.
However, a specialist lender, with a underwriters familiar with large wealth portfolios, will be able to factor these in and apply them towards your loan size.
In fact, they could even leverage the capital itself towards your lending limits in some situations, on the basis that you could sell down a portion each year to repay your mortgage if needed.
Ad hoc self employed income
Whether you are paid primarily in commission and bonuses, you're receiving contractor income on a consultancy basis, or you're a stock or crypto trader with a proven track record of profits, the right lender can take this income into account for your mortgage application.
Most private banks and lenders will require you to go through a specialist mortgage broker for this type of finance – we can liaise with your accountant, the lender, and all other parties to get your application over the line and troubleshoot any potential issues along the way.
Related: Mortgages for Forex Stock and Crypto Traders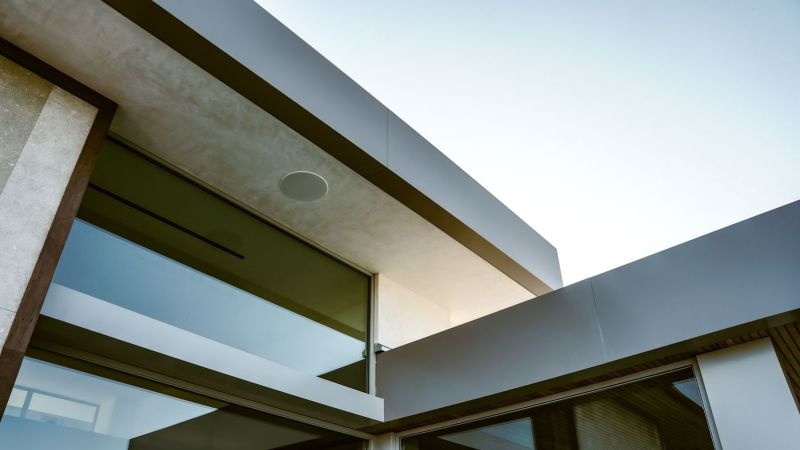 How do I get a mortgage as an entrepreneur?
The difficulty that most people have is getting connected to the right lender to suit their financial circumstances.
Private Banks and specialist lenders typically operate by referrals and don't spend huge sums on marketing campaigns in the way that banks do to attract the masses.
The right private lender for your situation will be extremely difficult to find with a Google search, let alone carrying out the process of comparing the rates and products they'd offer for your exact scenario.
Most of their business comes in through specialist mortgage brokers with whom they have an ongoing relationship.
Specialist mortgage brokers, like Clifton Private Finance, have a network of banks, building societies, and large to little-known private lenders that each have their own niche and area of expertise.
We establish an in-depth understanding of each clients' situation, and can then pinpoint the best lenders for their case.
And not only can we ensure we get the right lender for you, but we can also guarantee that you're paying competitive interest rates and minimal set up fees on the product you take out.
SOURCE https://www.cliftonpf.co.uk/blog/01022022163657-mortgages-for-entrepreneurs-and-venture-capitalists/